HAVANA MONUMENTS AND SIGHTSEEING
Visit the Havana means visit the essential place of Cuba.
Walking from Old Havana and its fortress system, declared World Heritage in 1982 by Unesco, you will discover its plazas, its architecture, its monuments and museums.
Here you have some interesting places to see in Old Havana the most important historical place of the city.
Plaza de la Catedral: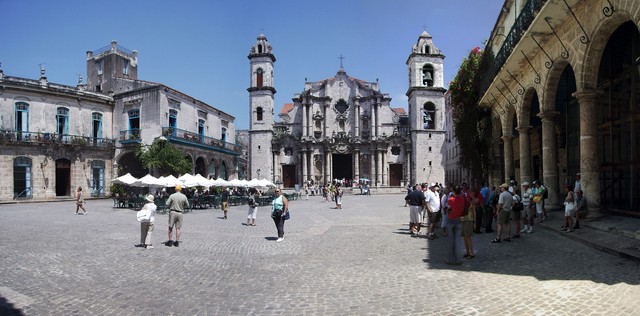 Paseo del Prado: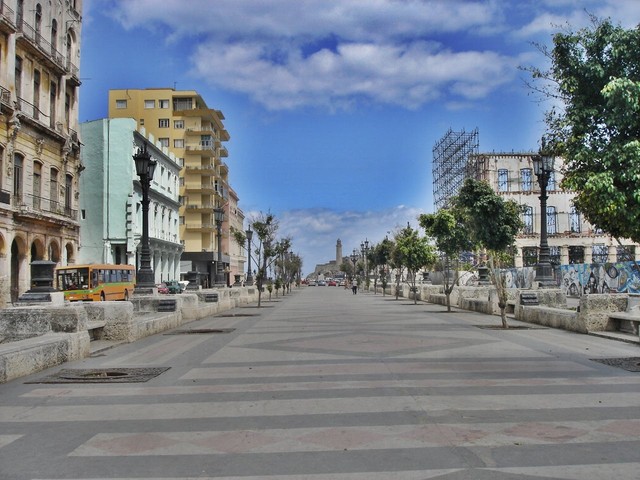 El Capitolio: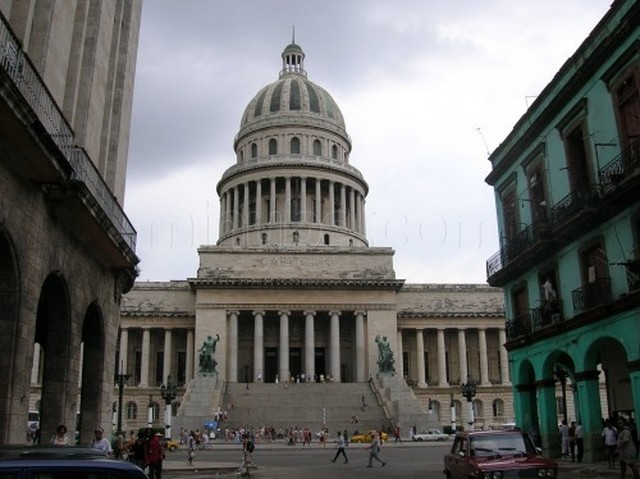 Plaza Vieja: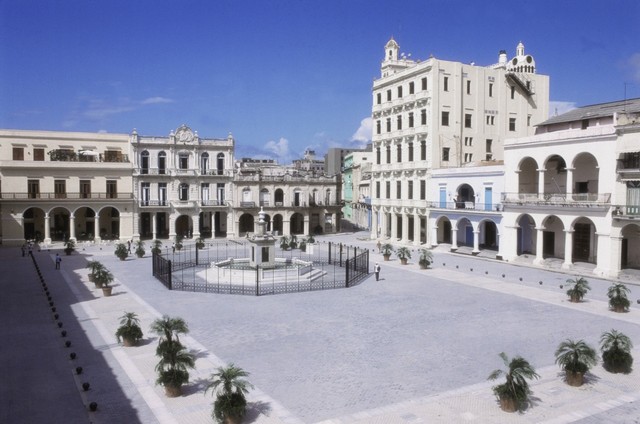 Castillio del Morro: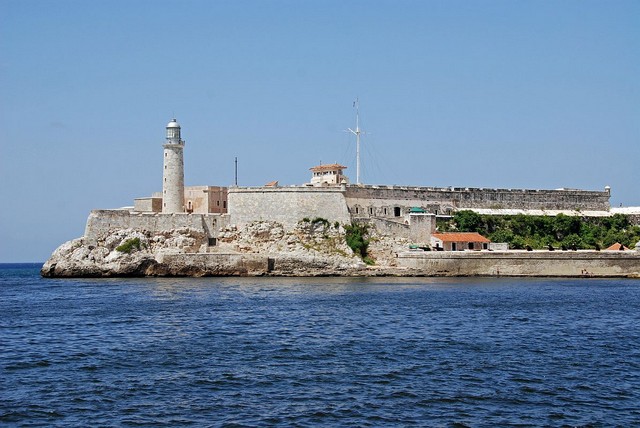 In the district area of Central Havana you don't have to miss the
Barrio Chino, the Chinese area of the Havana: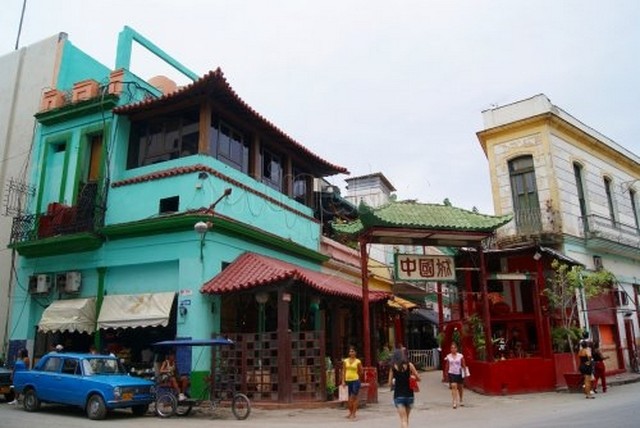 The Vedado's area is the business and high residential area of the Havana and we have many private houses and rooms to rent.
Here you can see the famous
Hotel Habana Libre: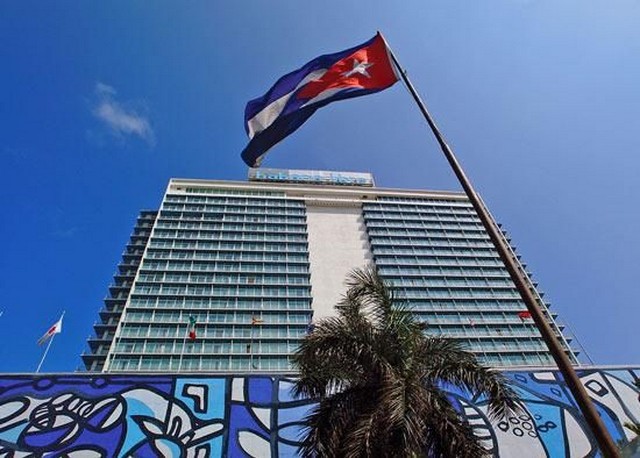 and the University of the Havana: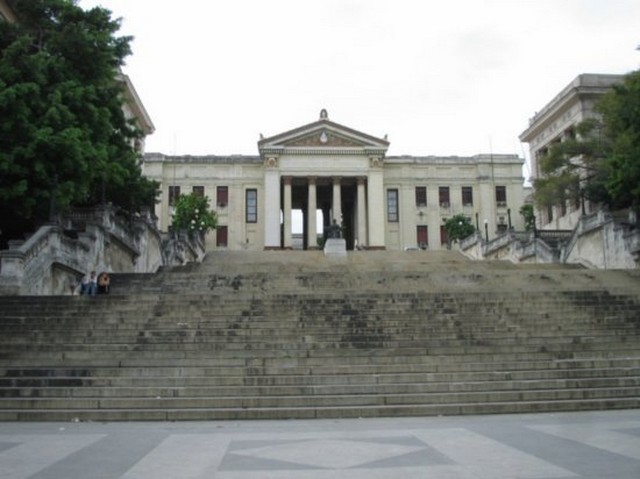 In Miramar district of the Havana are located almost all foreign embassies and residential houses of foreign business people.
He have many luxury apartments and villa for rent in Miramar area.
The Russian Embassy of the Havana is a magnificent monument to see here: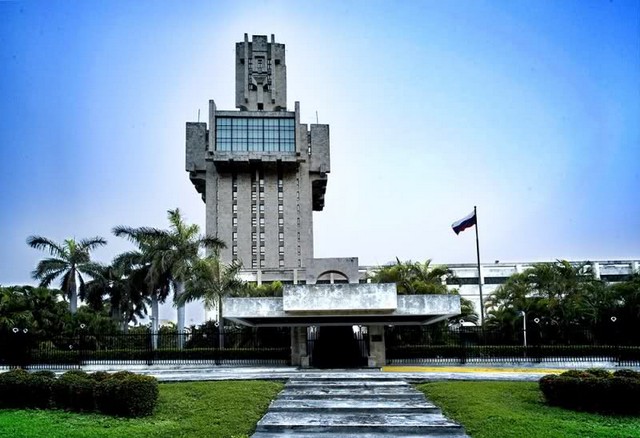 RENTAL APARTMENTS IN KIEV